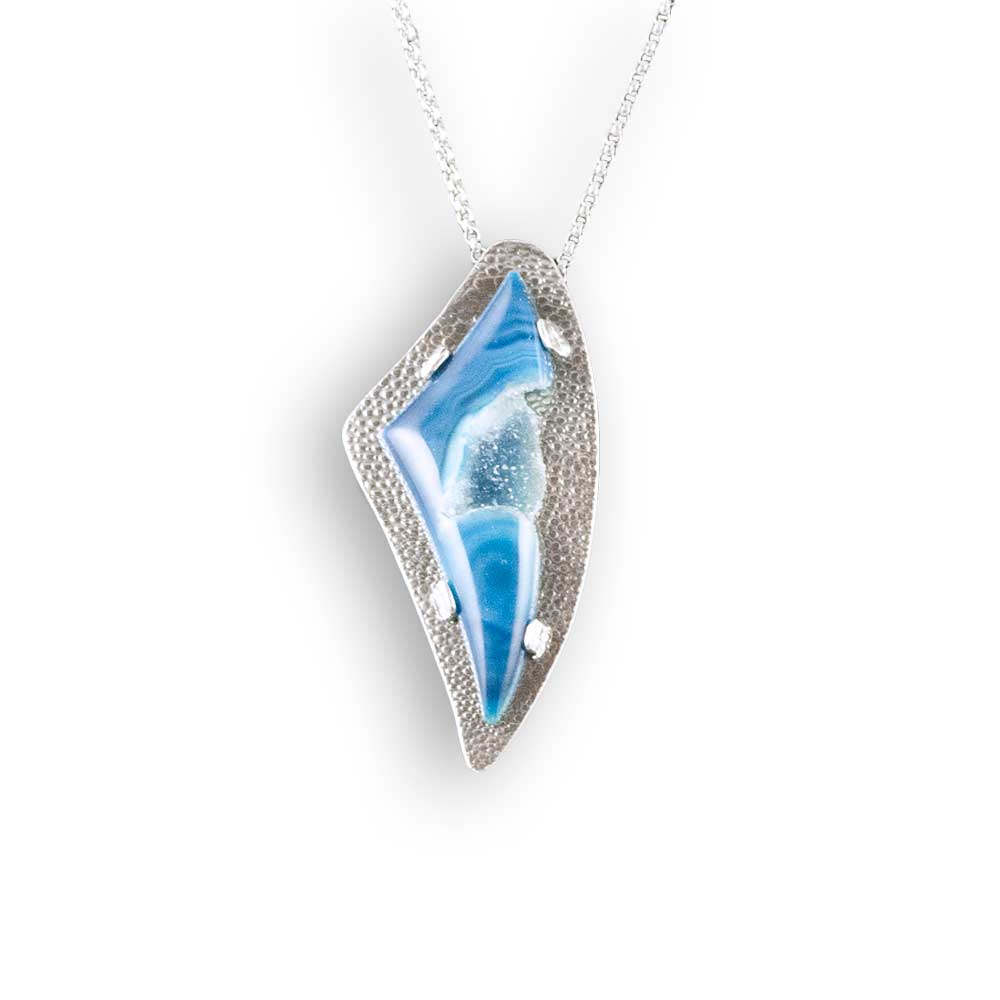 I love long necklaces. I always have. Some of my all time favorites that I use to wear daily were in the 30 – 36 inch range.
They look good with blazers, sweaters and jackets. They look good over turtle necks or a tank top.
So this past month I added a few long necklaces into the inventory for shows.
And soon to be on the website too – I hope. Okay, website stuff always gets push to the back burner. When something else comes up. You would think with a background in computers I would jump on that first… not so much.
The new long necklaces are on 30 and 36 inch chains. They can be layered with other necklaces, or worn on their own.
Play with different lengths and find your own style. There is no right or wrong. It is what you like and what makes you feel good, beautiful, powerful… experiment.