Welcome to Dona Miller – Artisan Jewelry
So glad you have stopped by. I create one-of-a-kind jewelry in silver featuring exquisite stones which show off Mother Natures amazing beauty with timeless modernity.
If you have questions about one of my pieces or customer work please contact me here.
Latest News! 
Happy, Happy, Happy New Year!!!
Wow, it is 2023, can you believe that?
It is race time, so much of my time is being taken up with a couple of sled dog races that I work on. First up is the Eagle Cap Extreme, here in Joseph, OR. Then I will be off to the Idaho Sled Dog Challeng in McCall, ID. So January thru early February is a little nuts here. 
I am looking forward to being back in the studio in the middle of February. Will be getting ready for an ASG shows for March and April.
Enjoy the rest of the winter, and as soon as the races are over I will be looking forward to spring.
My next online shows will be January 15 & 16. I will not be showing in February. But I plan to be back in March and am participating in the Artist Showcase April 15 & 16. These are all at the Facebook group – Artistic Souls Gallery.
May you have a wonderful winter season.
Blessings… Dona
If you want to be the first to see new work and get in on special offers in the future, join the Insiders Club to get notified first of upcoming events and be in on member only specials.
Dona Miller Studio is now integrated into this site. You can still Join the Fun and get all the studio tips and tricks, as well as be the first to know about new classes by signing up for our monthly news here.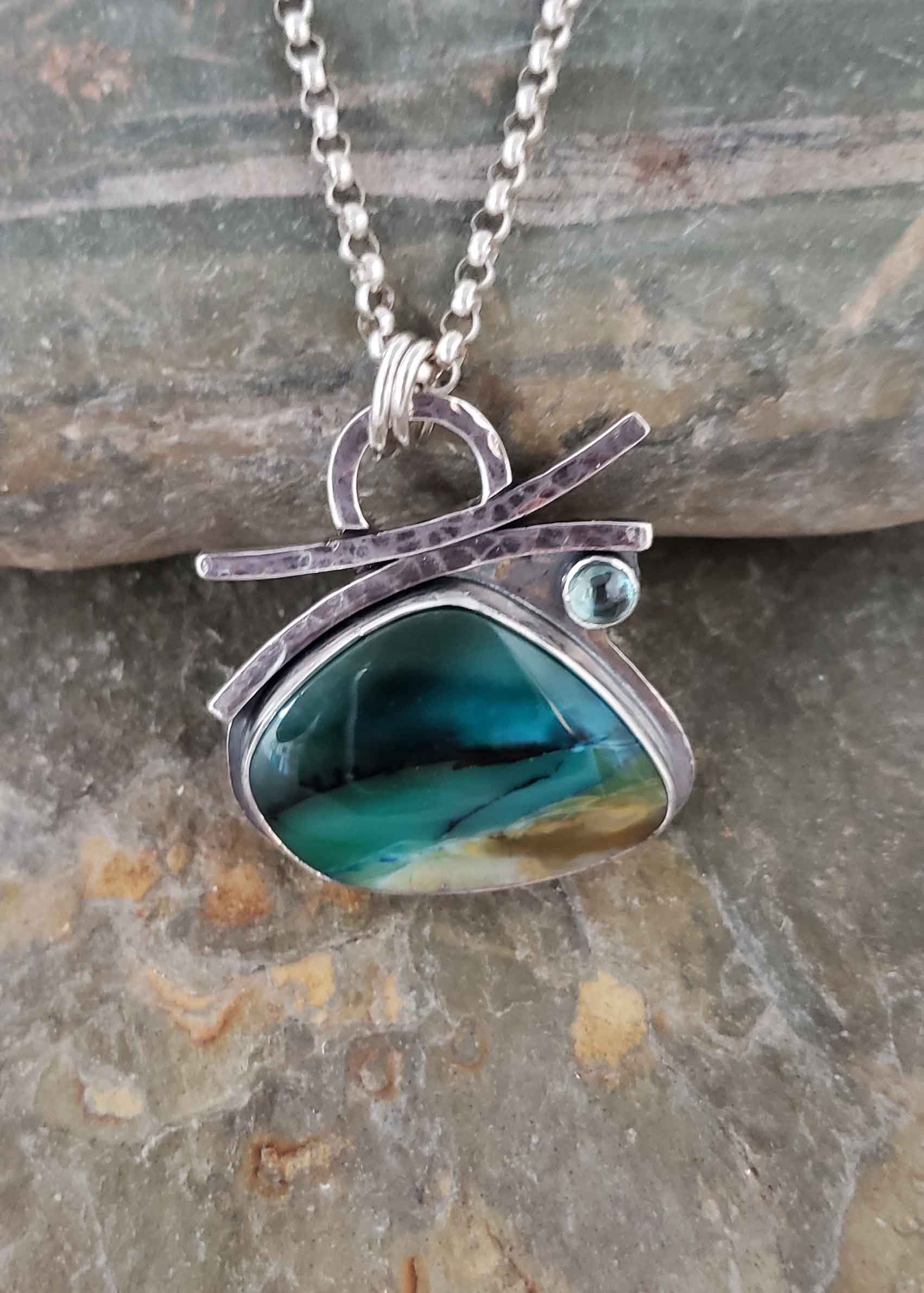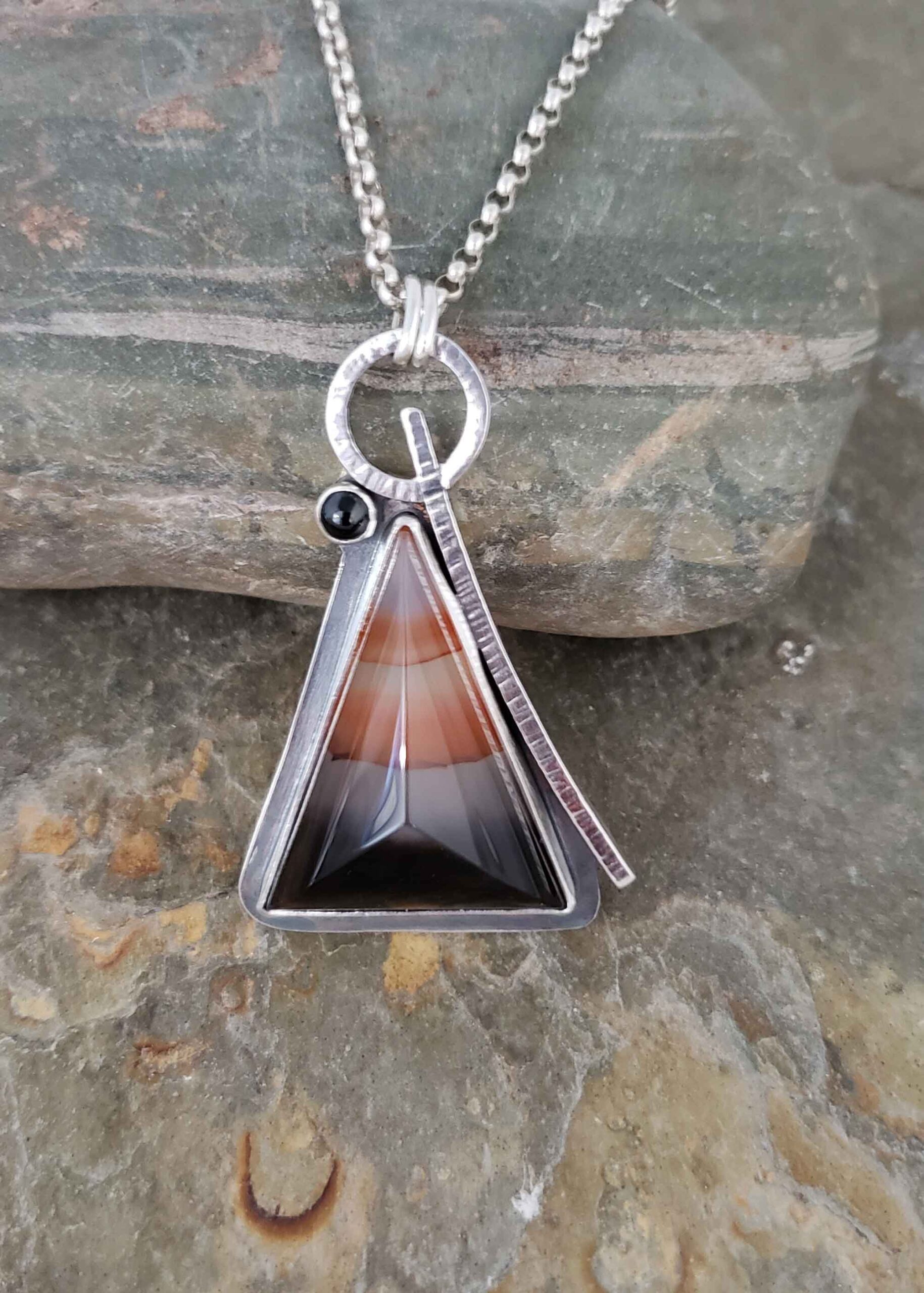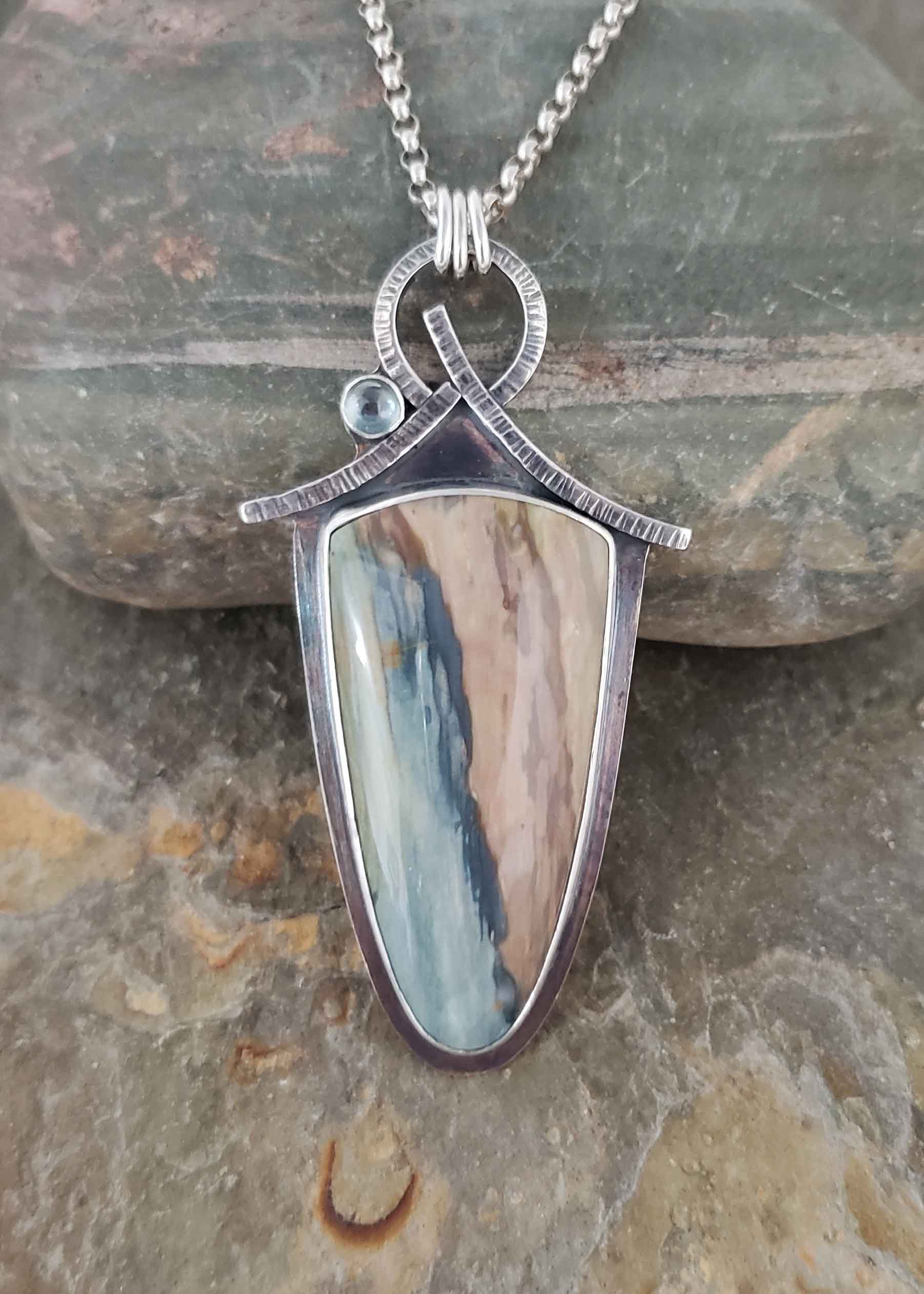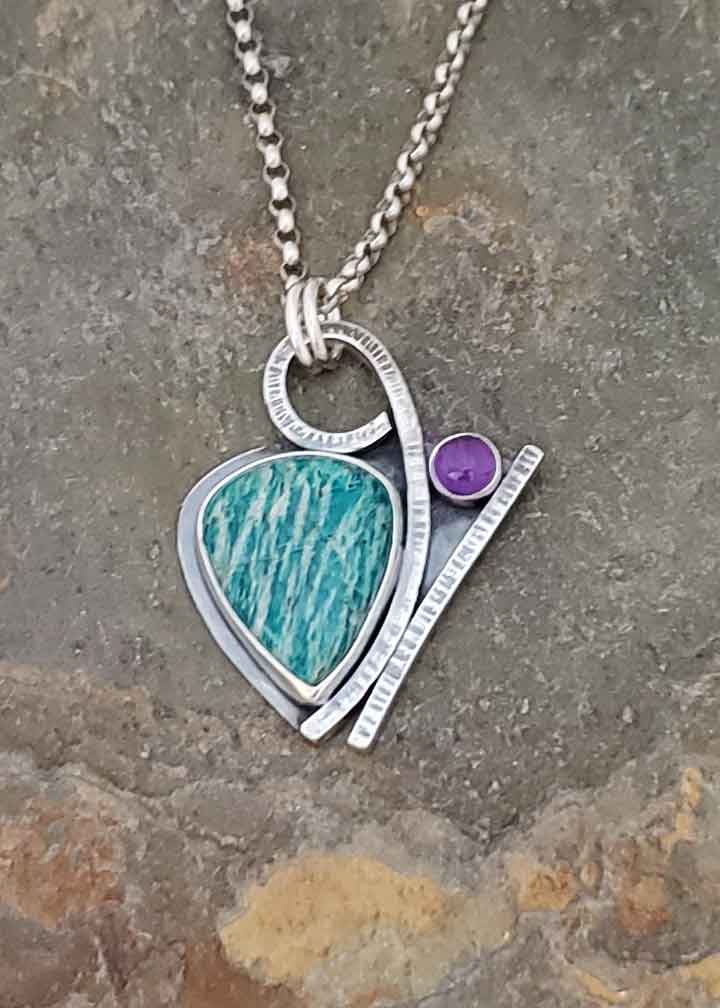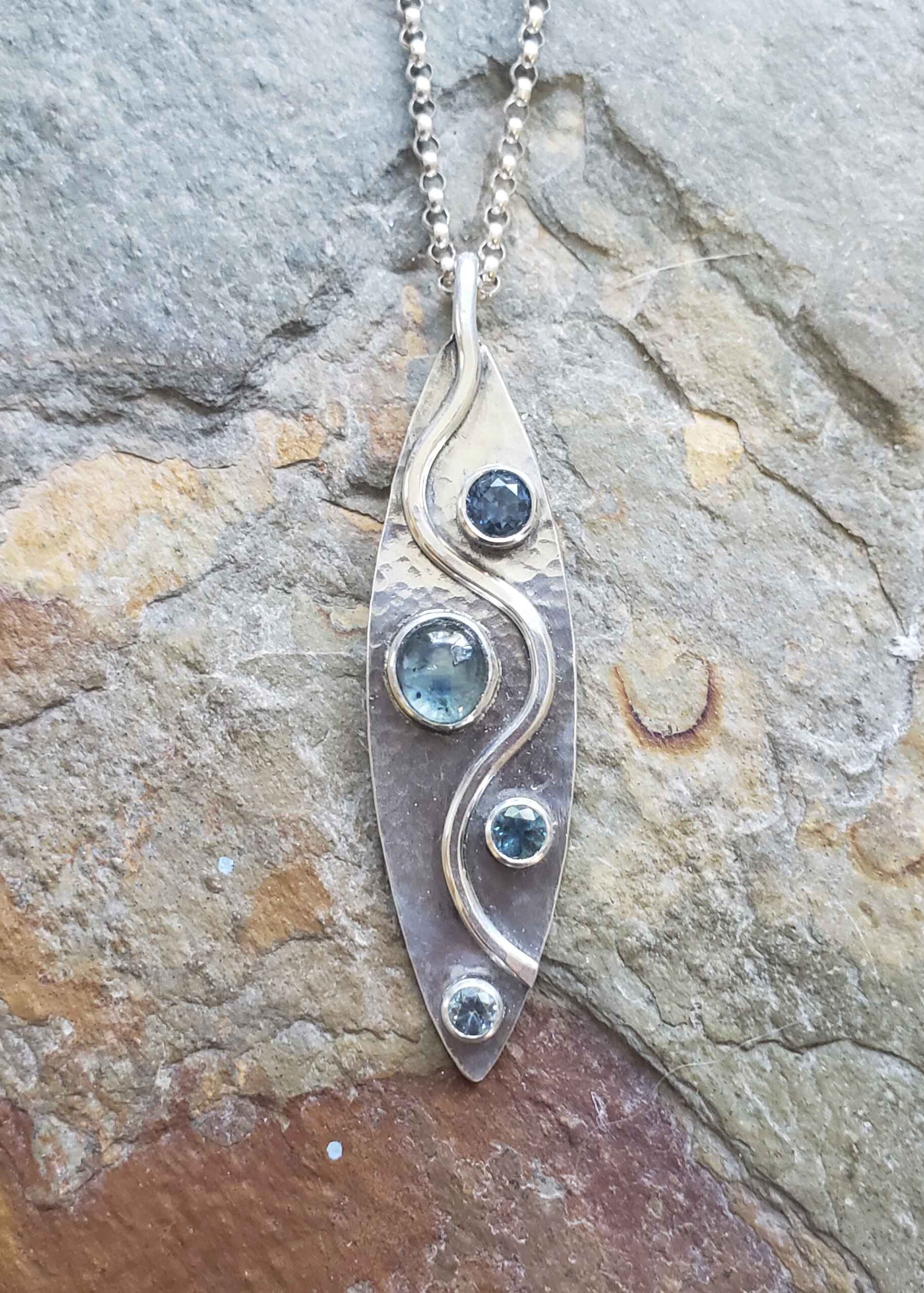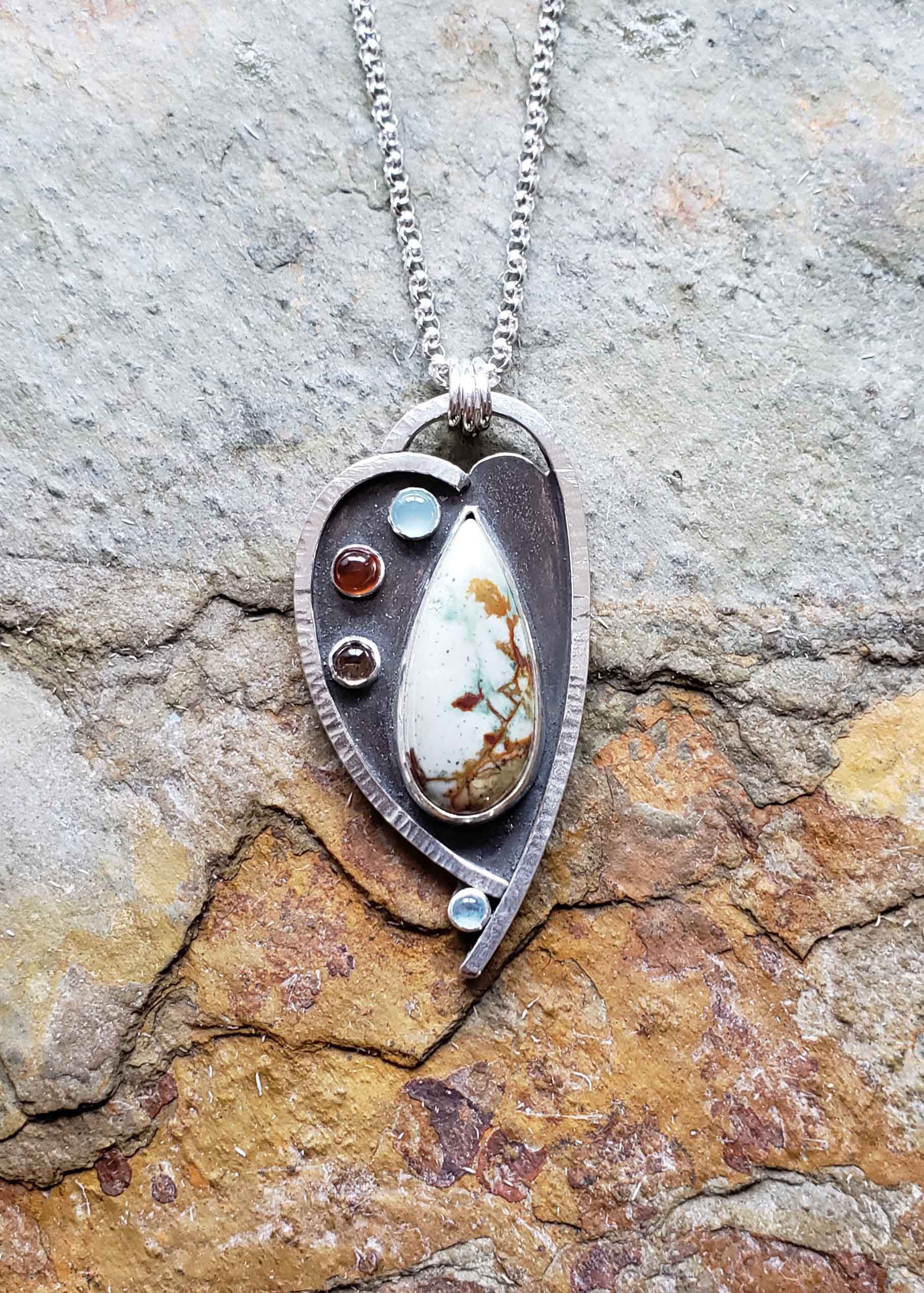 I do a limited amount of custom work. If you would like a special piece created in my style, contact me and we can determine if we are a good match for the project. My goal for custom work, as with all my work, is to produce high quality, authentic work that you love to wear.